Author: Logan Worrell, DO
During the November 2021 Orthopaedic Trauma Journal Club, the topic of discussion was tibial shaft fractures, ankle fractures, Pilon fractures and foot fractures and dislocations. Participants also discussed the preoperative evaluation for infectious nonunion's and the historical treatment methods of delayed unions.
Stucken, Charlton, et al. "Preoperative Diagnosis of Infection in Patients with Nonunions." The Journal of Bone and Joint Surgery-American Volume, vol. 95, no. 15, Aug. 2013, pp. 1409–1412, 10.2106/jbjs.l.01034. Accessed 14 Jan. 2022.

Braly, Houston L., et al. "Percutaneous Autologous Bone Marrow Injection in the Treatment of Distal Meta-Diaphyseal Tibial Nonunions and Delayed Unions." Journal of Orthopaedic Trauma, vol. 27, no. 9, Sept. 2013, pp. 527–533, 10.1097/bot.0b013e31828bf077. Accessed 14 Jan. 2022.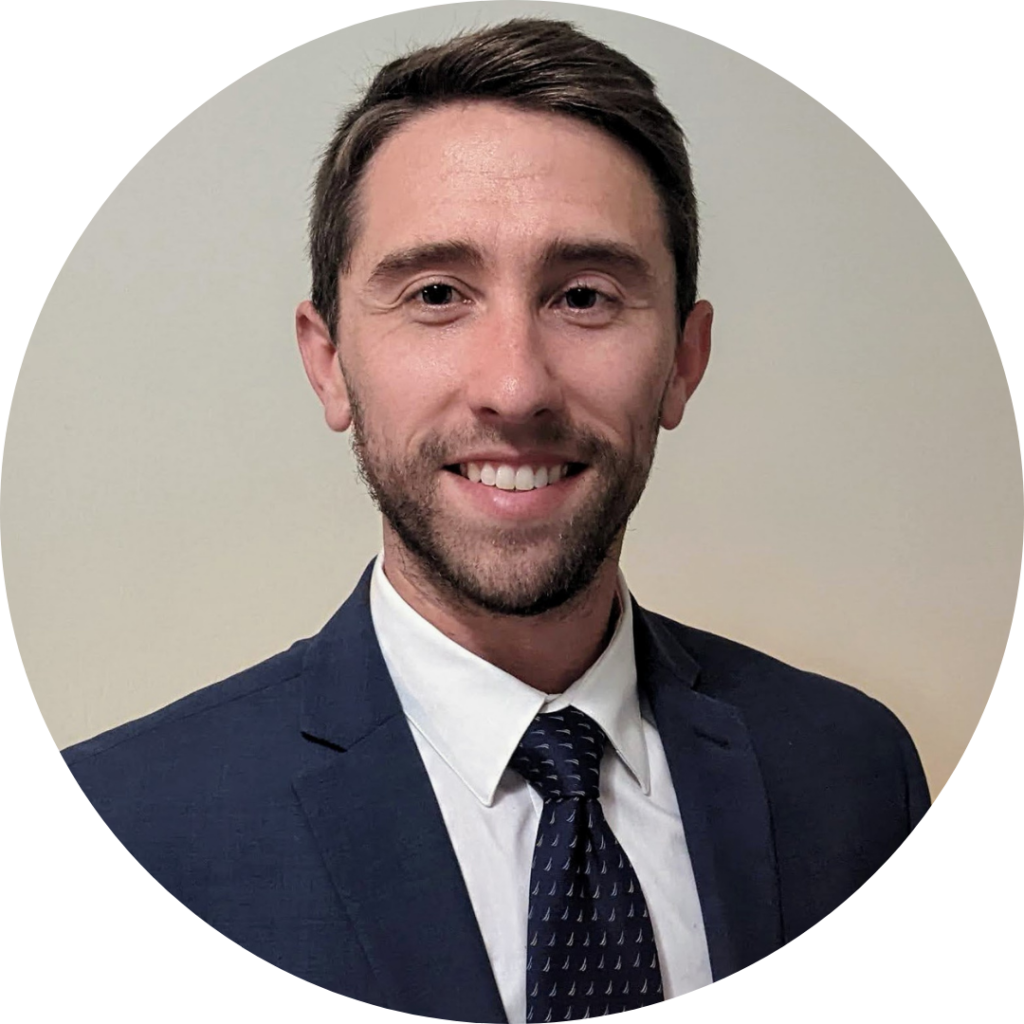 Dr. Worrell is a Virginia native and graduated from Virginia Tech with a degree in Human Nutrition, Foods and Exercise. He continued his medical education at the Edward Via College of Osteopathic Medicine receiving his Doctorate of Osteopathic Medicine. He completed his residency in Cleveland, Ohio at The Cleveland Clinic
Foundation – South Pointe Hospital in June of 2021.