During the December 2021 Orthopaedic Trauma Journal Club, participants discussed biomechanics of fracture healing, nonunion's, malunions, and surgical preferences on preoperative planning and a treatment options of dealing with these complex issues.
Bas, Ali, et al. "Treatment of Tibial and Femoral Bone Defects with Bone Transport over an Intramedullary Nail." Journal of Orthopaedic Trauma, vol. 34, no. 10, Oct. 2020, pp. e353–e359, 10.1097/bot.0000000000001780. 

Serrano, Rafael, et al. "Effect of Nail Size, Insertion, and Δ Canal-Nail on the Development of a Nonunion after Intramedullary Nailing of Femoral Shaft Fractures." Journal of Orthopaedic Trauma, vol. 33, no. 11, Nov. 2019, pp. 559–563, 10.1097/bot.0000000000001585. Accessed 14 Jan. 2022.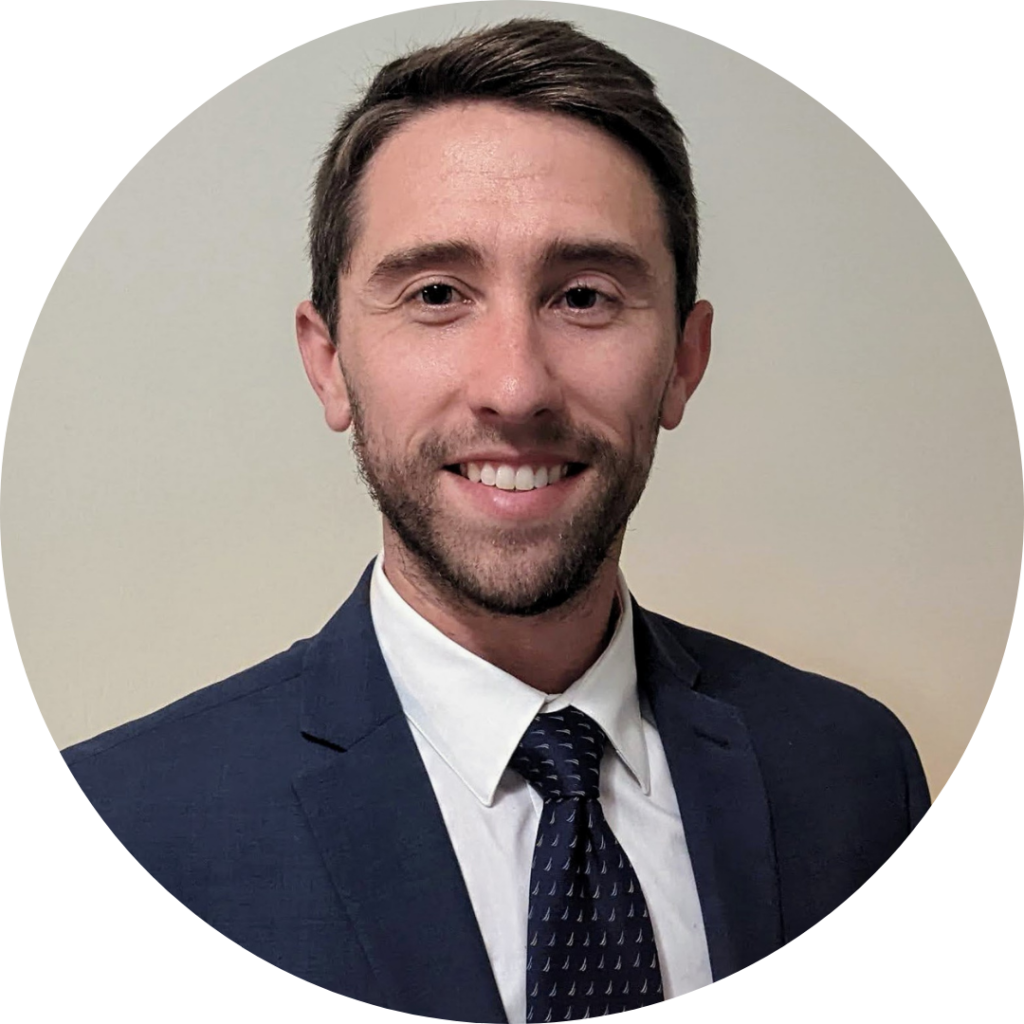 Dr. Worrell is a Virginia native and graduated from Virginia Tech with a degree in Human Nutrition, Foods and Exercise. He continued his medical education at the Edward Via College of Osteopathic Medicine receiving his Doctorate of Osteopathic Medicine. He completed his residency in Cleveland, Ohio at The Cleveland Clinic
Foundation – South Pointe Hospital in June of 2021.