During the August 2021 Orthopaedic Trauma Journal Club, participants discussed outcomes of musculoskeletal trauma, delivery of orthopedic trauma care, evaluation of the polytrauma patient and management of the polytrauma patient and damage control orthopedic care. The topic of discussion surrounded the evolution of the way we deliver care to the polytraumatized patient as well as the value that an orthopedic traumatologist can bring to an institution.
Issar, Neil M., and A. Alex Jahangir. "The Affordable Care Act and Orthopaedic Trauma." Journal of Orthopaedic Trauma, vol. 28, no. 10, Oct. 2014, pp. S5–S7, 10.1097/bot.0000000000000211.
Vallier, Heather A., et al. "Timing of Orthopaedic Surgery in Multiple Trauma Patients." Journal of Orthopaedic Trauma, vol. 27, no. 10, Oct. 2013, pp. 543–551, 10.1097/bot.0b013e31829efda1. Accessed 11 Jan. 2022.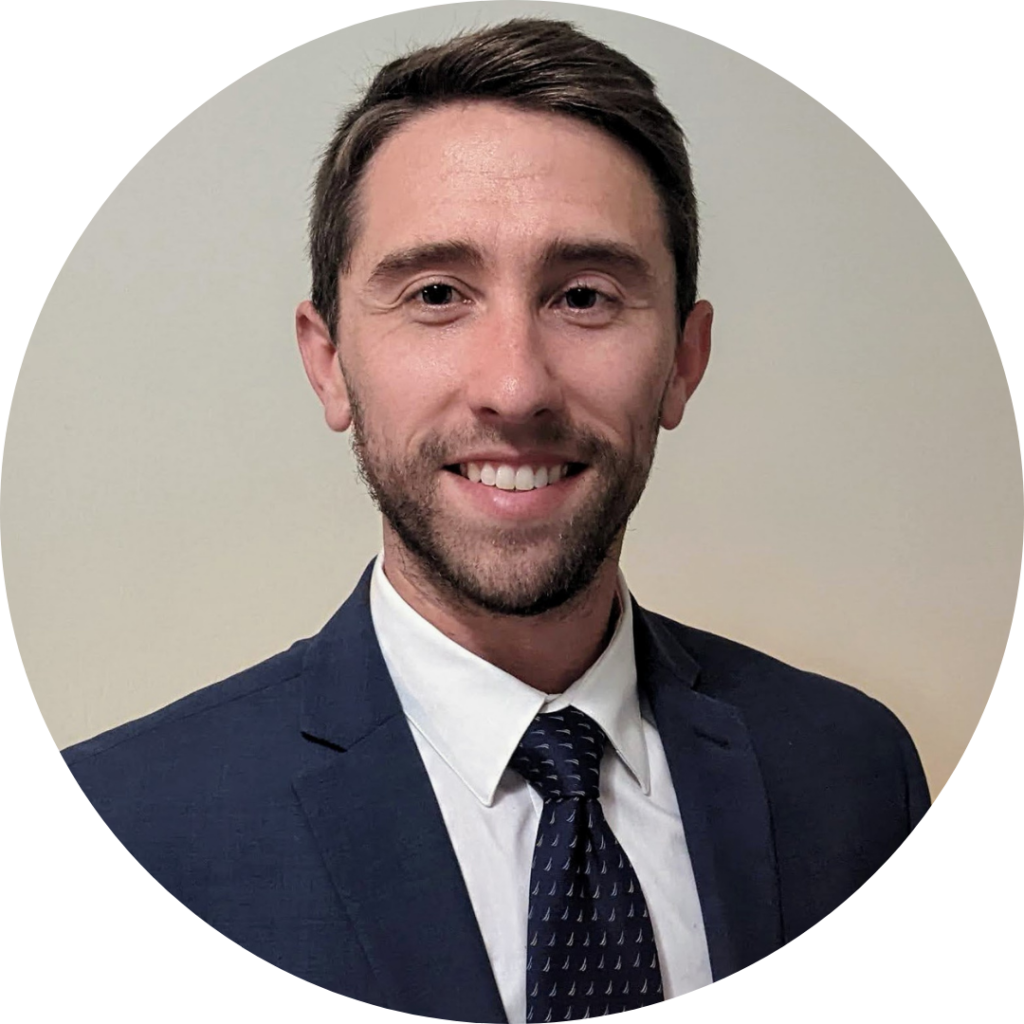 Dr. Worrell is a Virginia native and graduated from Virginia Tech with a degree in Human Nutrition, Foods and Exercise. He continued his medical education at the Edward Via College of Osteopathic Medicine receiving his Doctorate of Osteopathic Medicine. He completed his residency in Cleveland, Ohio at The Cleveland Clinic
Foundation – South Pointe Hospital in June of 2021.