Author: Logan Worrell, DO
During the January 2022 Orthopaedic Trauma Journal Club, participants discussed the evaluation and management of soft tissue injury and open fractures, the mangled lower extremity, amputations in patients with trauma, acute compartment syndrome and degloving injuries in the upper extremity. We discussed the often complex and difficult decisions that must be made in limb salvage situation as well as the current data on anabiotic prophylaxis for open fracture management.
MacKenzie, Ellen J., et al. "Health-Care Costs Associated with Amputation or Reconstruction of a Limb-Threatening Injury." The Journal of Bone and Joint Surgery. American Volume, vol. 89, no. 8, 1 Aug. 2007, pp. 1685–1692, pubmed.ncbi.nlm.nih.gov/17671005/, 10.2106/JBJS.F.01350.

Chang, Yaping, et al. "Antibiotic Prophylaxis in the Management of Open Fractures." JBJS Reviews, vol. 7, no. 2, Feb. 2019, pp. e1–e1, 10.2106/jbjs.rvw.17.00197.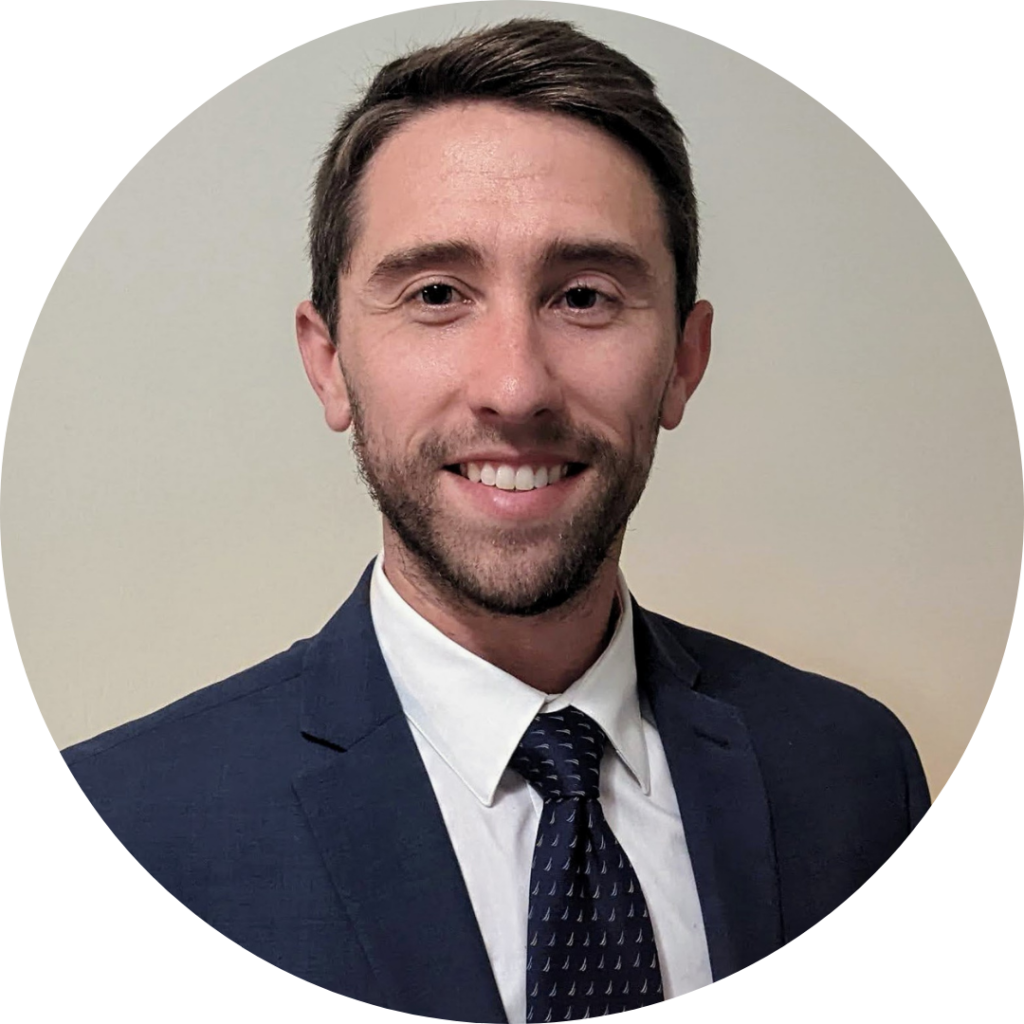 Dr. Worrell is a Virginia native and graduated from Virginia Tech with a degree in Human Nutrition, Foods and Exercise. He continued his medical education at the Edward Via College of Osteopathic Medicine receiving his Doctorate of Osteopathic Medicine. He completed his residency in Cleveland, Ohio at The Cleveland Clinic
Foundation – South Pointe Hospital in June of 2021.